The Gateway to Brunswick County
Leland, North Carolina is located in Northern Brunswick County, only 5 miles from the beautiful historic Port City of Wilmington, N.C. Surrounding Leland are other small towns of Belville, Navassa, Northwest, Sandy Creek, Winnabow and Town Creek. The area spreads from the shores of the lovely Brunswick River to the Columbus County Line. Leland hugs the Brunswick River and includes a big part of Eagle Island. Leland is the fastest growing town in the northern area and has doubled in size since first being incorporated in 1989.
Leland, with its lower tax rate and easy access and convenience to shopping, is quickly becoming the bedroom community of Wilmington. Brand New Restaurants, a new shopping center, new Medical Office Park & Wellness Center, golf courses, new Wal-Mart, and new Banks all offer exactly what most families want to be close to, but still enjoy and feel as though they are living away from the hustle and bustle of a larger city. Welcome to Leland, one of the fastest growing and prettiest communities in North Carolina.
Song Courtesy of Musician Chris Bellamy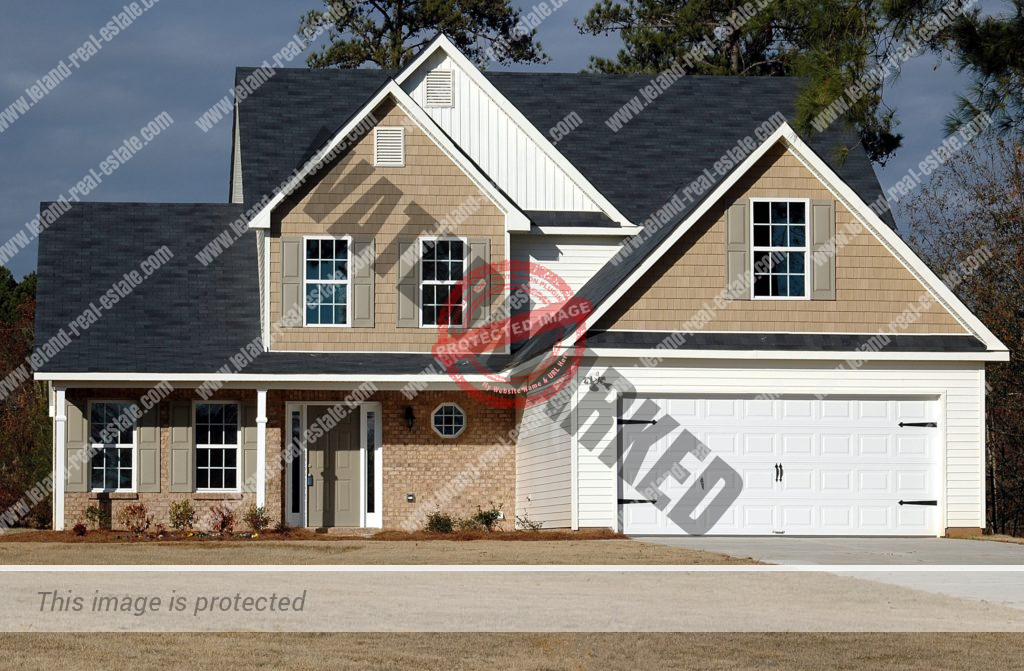 View Real Estate Listings For Other Areas of Brunswick County